Author: CdExpat_Team
• The International University Sports Federation (FISU) announced on Friday that the Chengdu 2021 World University Games will take place from July 28 to August 8 in 2023.
• Chengdu will be the third Chinese city to host the Summer Universiade, after Beijing in 2001 and Shenzhen in 2011.
• The name, Chengdu 2021 FISU World University Games and its logo will be retained, according to the statement from FISU.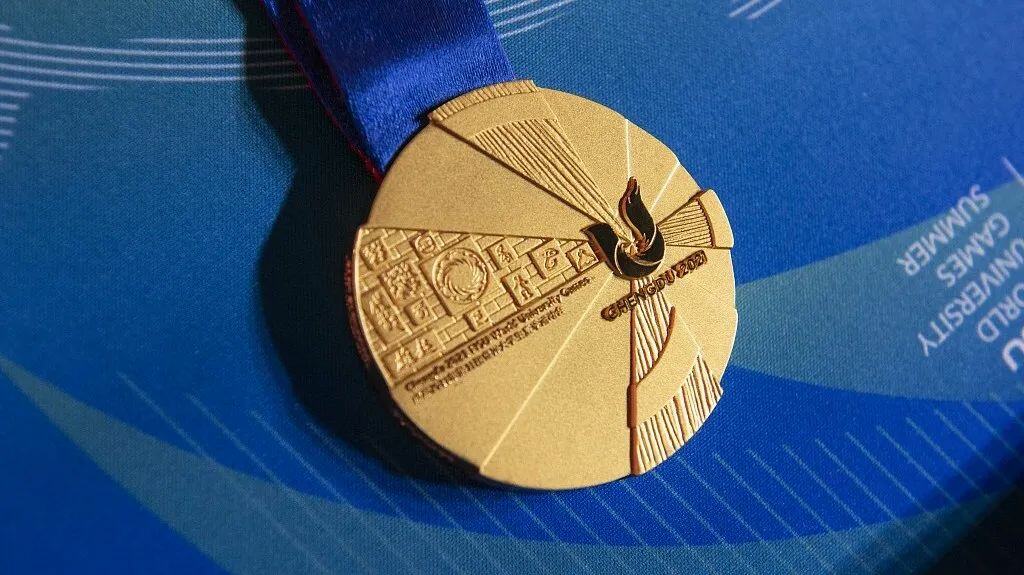 Postponed twice due to COVID
You'll have seen the big yellow billboards, the countdowns, and even a message from the Chinese Space Station – about an event, that you likely wouldn't have heard of before 2020 – The Summer World University Games.
The 31st edition of FISU Summer Universiade had initially been scheduled for the summer of 2021 but were delayed to June 2022 following the postponement of the Tokyo 2020 Olympics. On May 5, FISU announced that the Chengdu 2021 Games would be pushed back until 2023. In April this year, FISU decided to suspend the Russian city of Yekaterinburg from hosting the 2023 world university games.
In a statement posted on Fisu.net, FISU President Oleg Matytsin said: "Twenty percent of the world's university students are in China, and the national university sports federation has a clear and proven capability of holding student sports events of the very highest quality, even at relatively short notice". "We have no doubt that the Chengdu Universiade will prove to be an exceptional World University Games host that will make a lasting and very positive impression both on the participants and on the city itself," he added.
To prevent transmission of the coronavirus, Chengdu will most likely adopt the "closed-loop" model of containment used at the Winter Olympics in Beijing.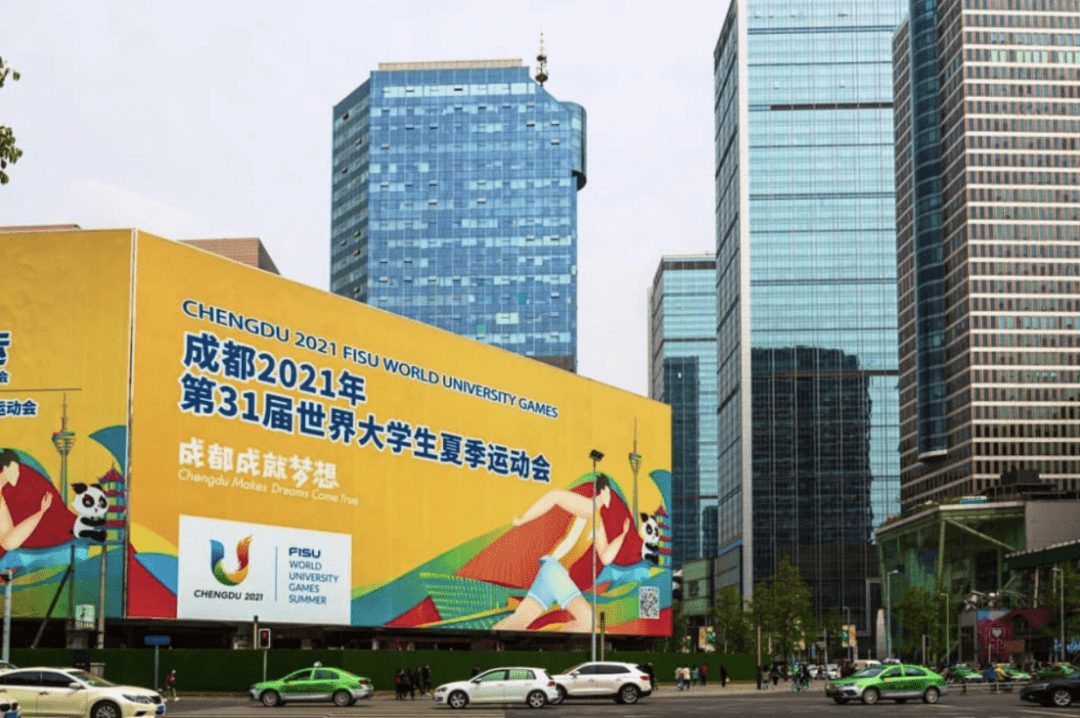 The Summer Universiade
The Summer Universiade is an international sporting and cultural festival, which is (supposed to be) staged every two years in a different city. The name of the international sports event is a combination of two words, which are 'University' and 'Olympiad.' The 2019 Summer Universiade was hosted by Italy's Naples between July 3 and 14.
As the first world-class sports event to take place in western China, the 31st Summer World University Games is already helping usher an even more invigorated sports and university vibe into Chengdu. It is said that the city has already taken advantage of hosting the summer 2021 event by boosting its own sports IP as Chengdu builds itself into a  city of sports events.